Welcome to Lane & Bennetts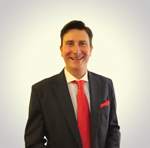 "Property marketing isn't simply about knowing the right people, or effective advertising, or internet strategy & social media. It is about all of these things blended together. Communicating well with buyers and the related professions is as much an art as a science. Call it what you will, when its done properly, as is here at Lane & Bennetts, a property will sell at the best price to the best buyer, in the shortest timescale".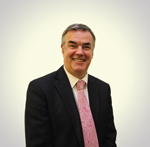 "I believe that our business model is tailored to clients who prefer a knowledgeable, approachable and professional service, that can only be achieved with an experienced family run business. Every one of our clients are treated as individuals from the first contact, to the day we hand over the keys, meeting each of their specific needs."